IBG/CK Business Consultants, Inc.
Business Sales & Acquisitions
Private, Effective, Successful
BUSINESS SALES & ACQUISITIONS –
PETROLEUM & PROPANE INDUSTRIES
Founded in 1984, IBG/CK Business Consultants, Inc. is the recognized industry expert in mergers and acquisitions of middle-market petroleum and propane companies. The firm assists business owners in valuing and selling their companies at the appropriate time and for maximum value.

IBG/CK Business Consultants, Inc.
114 S. Railroad Street
Hughesville, PA 17737
Is a Sale Right for You?
What to Consider…
There are vital questions to answer when preparing to sell your business. Consider how your business sale can accomplish your objectives and be managed to maximize value. Many business and personal issues can impact whether a sale is right for you…
SELLING A BUSINESS IN THE PROPANE OR PETROLEUM INDUSTRY?
FREE DOWNLOAD:
TOP 10 VALUE DRIVERS OF PROPANE & PETROLEUM COMPANIES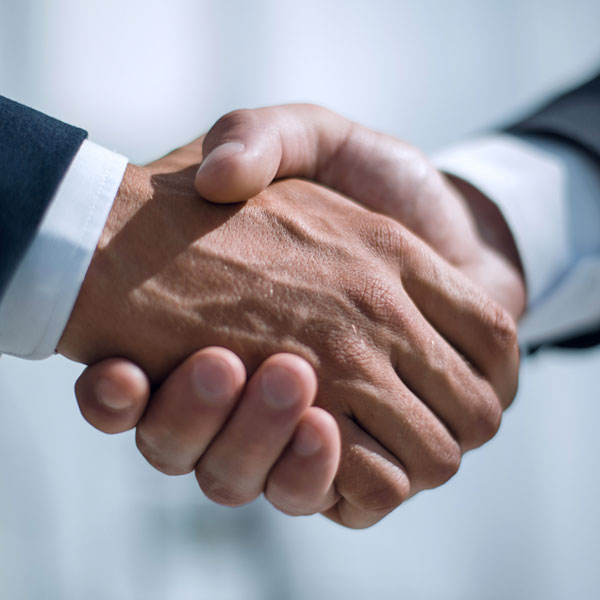 The Most Important
Decision To Make
Buying a business is not a decision that anyone reaches lightly, and we want our buyers to have as much information at their fingertips as possible. IBG/CKBC's Investor Relations Department processes all inquiries for information on available businesses for sale.
What to Look for When Hiring a Firm
Skill, knowledge, and experience are essential. These are best seen in a track record of achievement and success. Research shows, top M&A brokers improve the business sales experience and the selling client's net value.
Featured Completed Projects
IBG/CKBC and its M&A advisors and brokers have completed deals involving over 1,100 businesses and served hundreds more in strategic advisory engagements.
For critical insights on achieving your objectives when selling your business, contact us today!